We provide quality and quantity
Relentless Ink is a promotional product company committed to providing businesses and individuals with the customized products they need for any occasion. Each client will feel well taken care of and confident in our ability to deliver.
Professional Team Members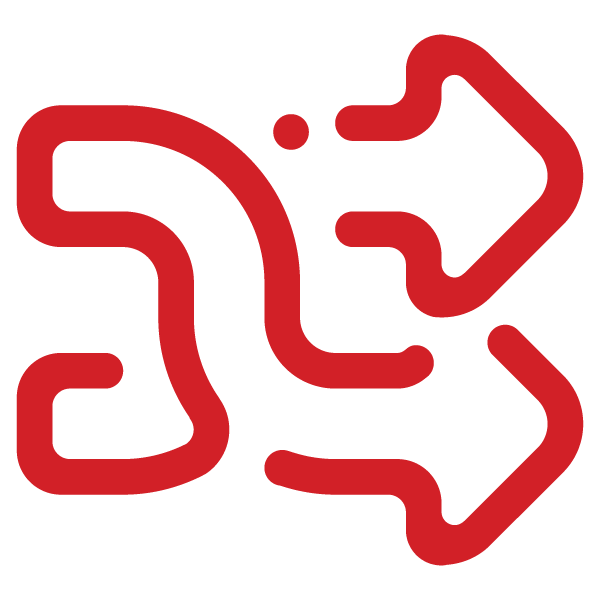 fast turnaround
7-10 day standard turnaround, with rush production available.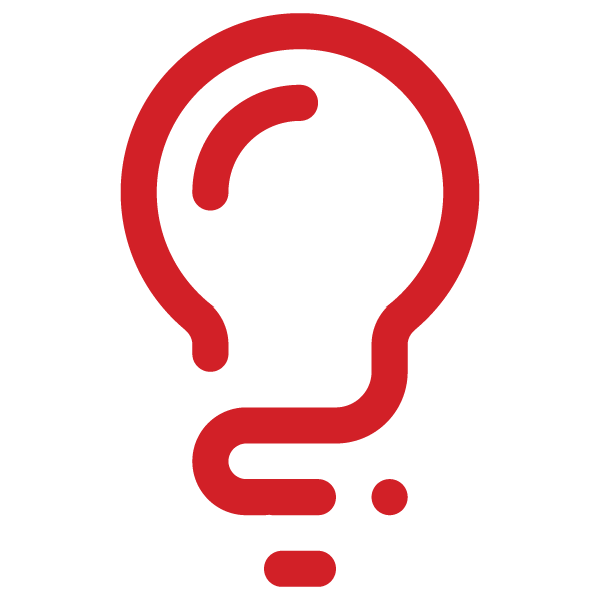 Free Custom Design
Let our talented art department create your custom design FREE of charge!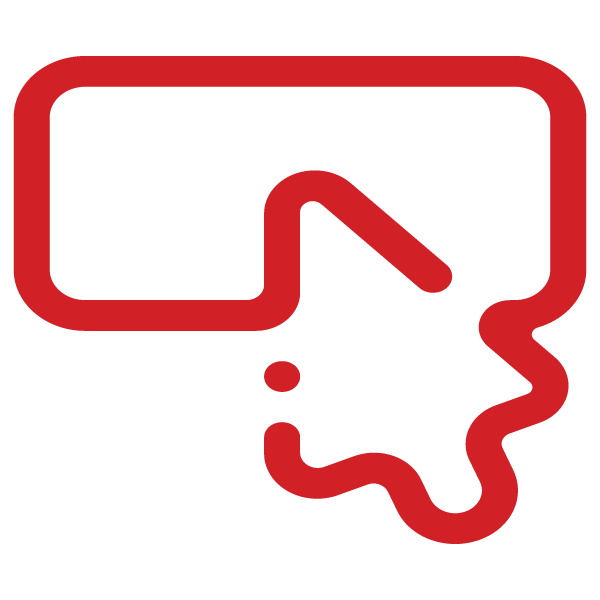 first class customer service
YOU are top priority!
We bring your idea to life with a Creative Touch
Relentless Ink has a highly talented team that will help you from start to finish on your custom order!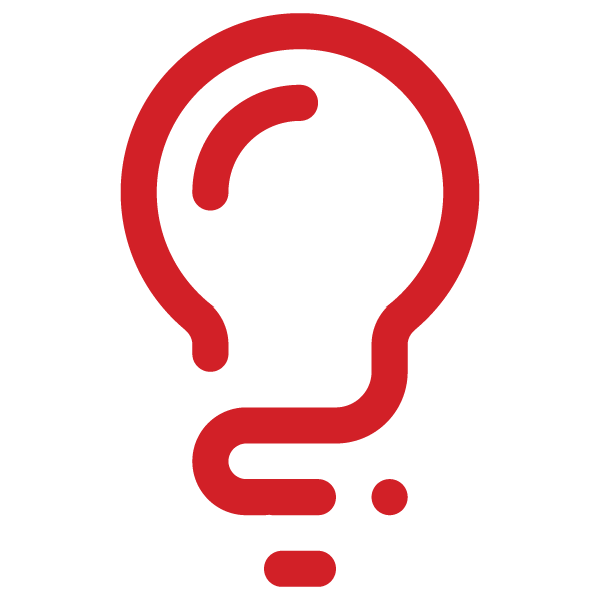 Creative Design
Each project receives FREE design services from one of our talented, in-house artist.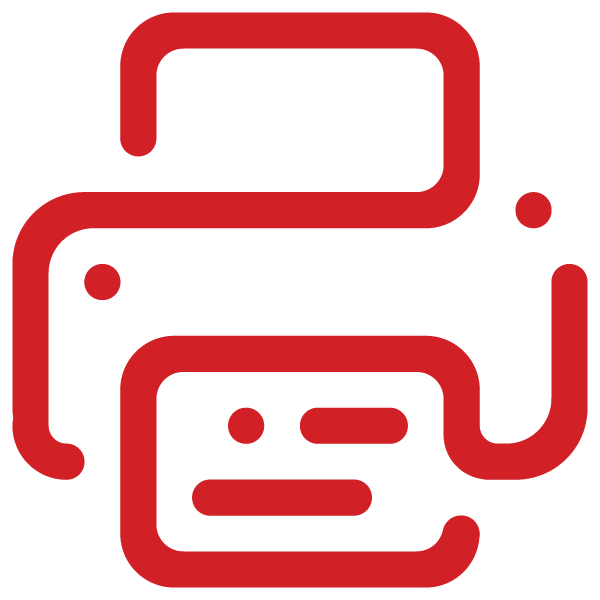 Direct to garment
Our NEW DTG machine allows for unlimited restrictions, no minimums & a quick turnaround! While we're at it, ask us about our fulfilment capabilities!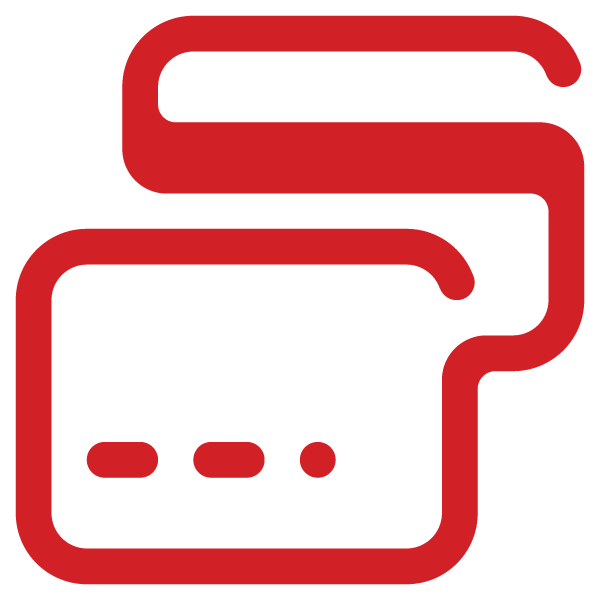 Screen Printing
7 screen print presses dedicated to produce a print you will love, WE GUARANTEE IT!

embroidery
Take your advertising to the next dimension with our state of the art embroidery room!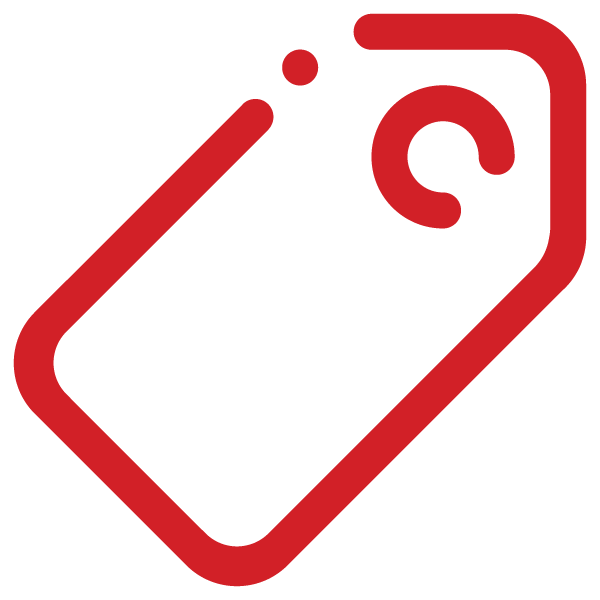 Promotional products
Relentless Ink offers a WIDE variety of promotional products!
From small town elementary schools to museums in Washington D.C. – Our clients are some of the most trusted organizations in the country. Relentless Ink is proud of the relationships  we've built. Trust us with your next project & let's get creative!